help us help them
We revamped our Bully Box, and now it's an even simpler way to treat yourself each month to a surprise t-shirt-- all while supporting non-profit rescue efforts.
Give $10 a month for one surprise unisex t-shirt delivered right to your doorstep.
Your $10 includes shipping, handling, and a monthly surprise t-shirt just for you.
Give $20 a month and get two surprise unisex t-shirts delivered right to your door!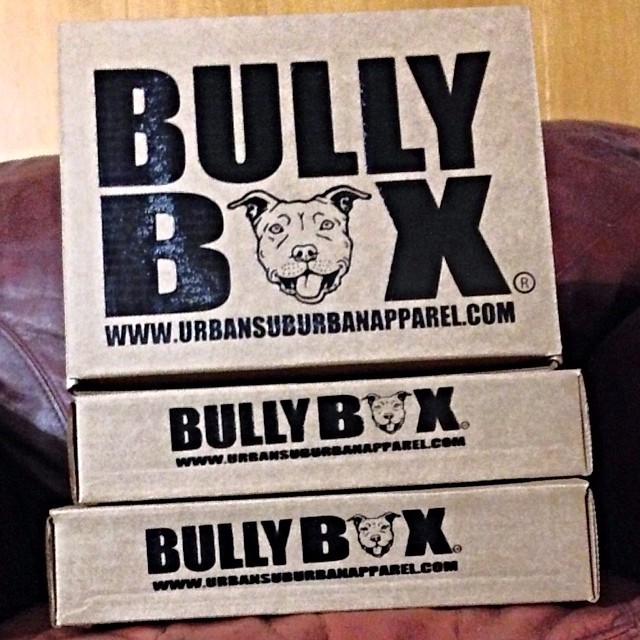 Subscribe Now!