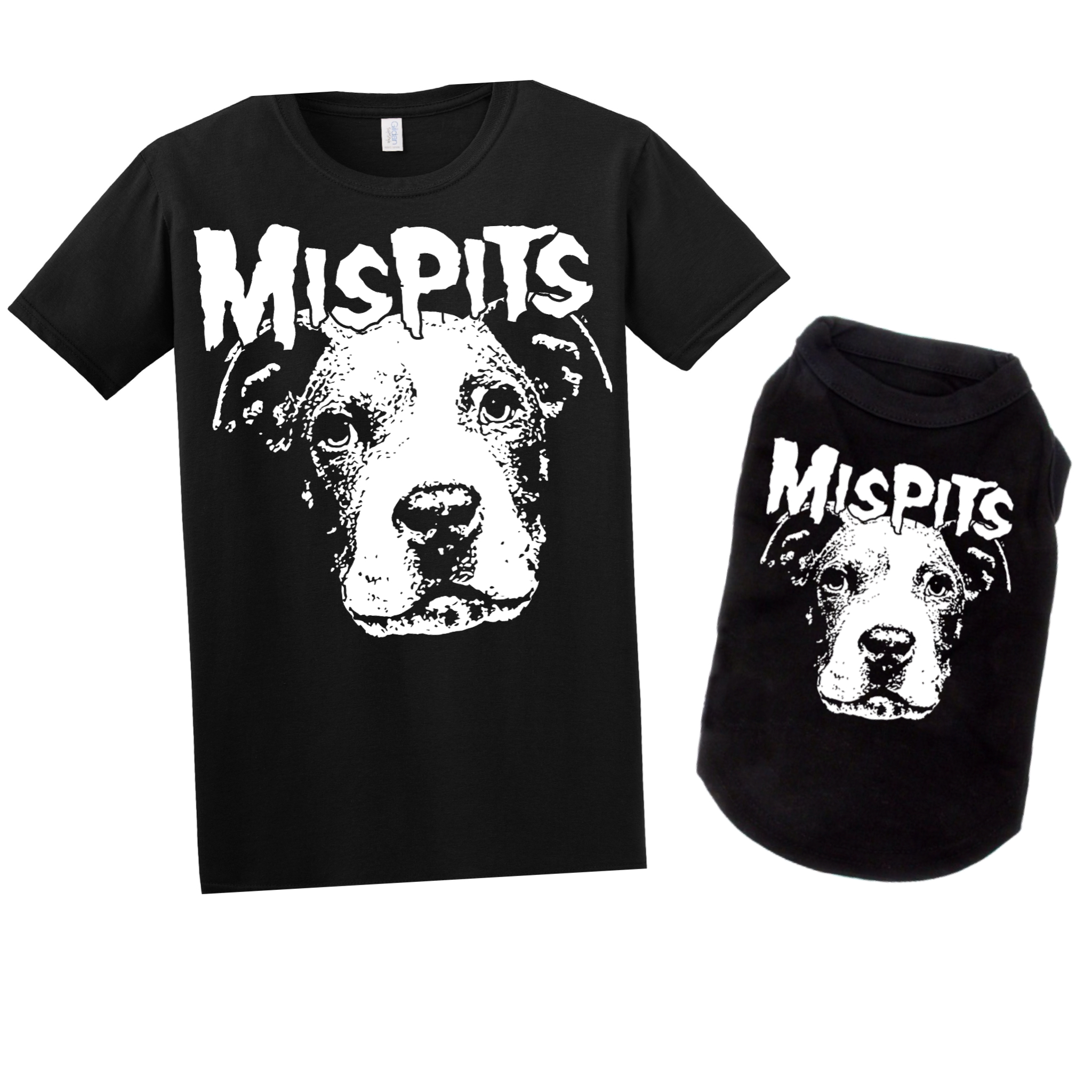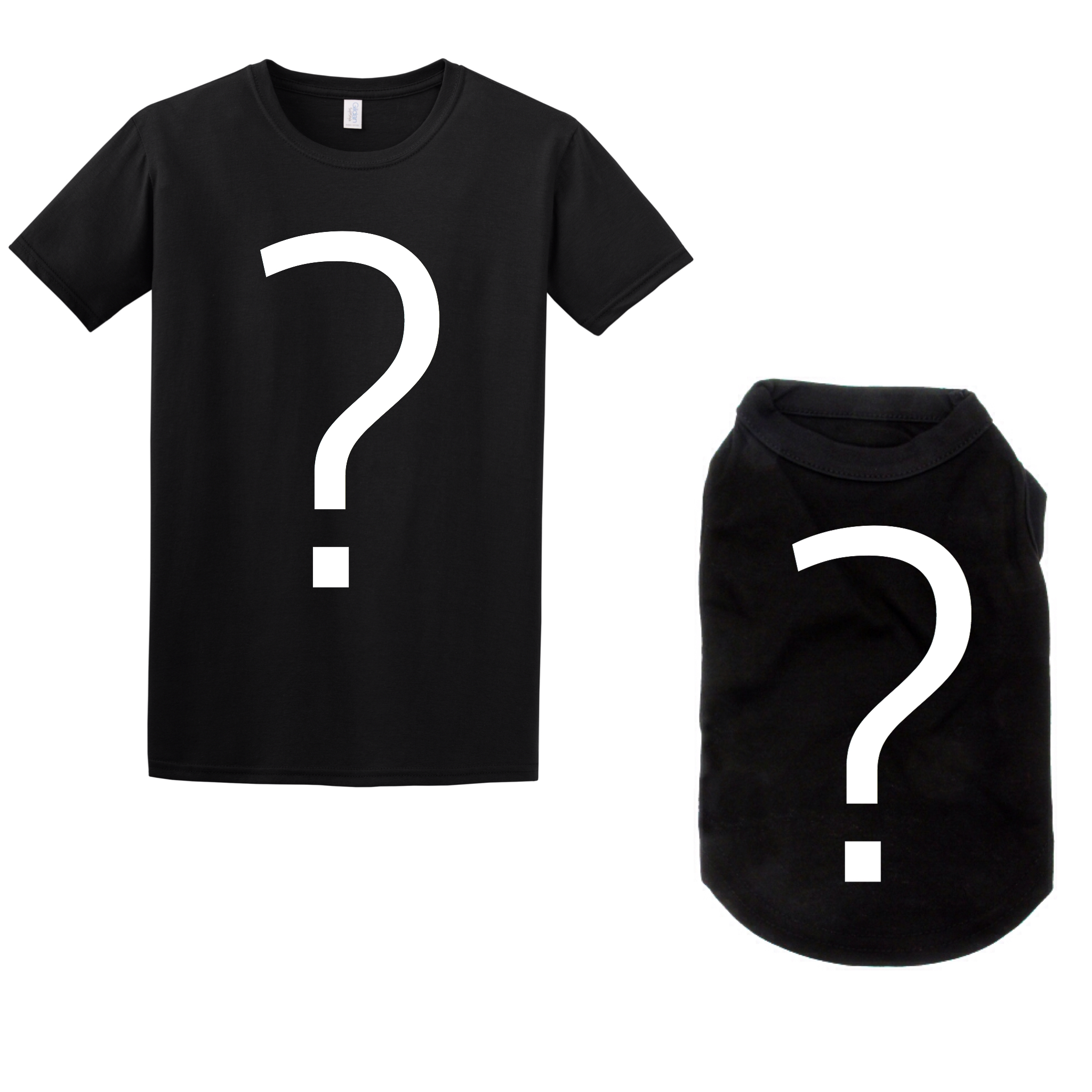 Get a different surprise t-shirt for yourself and your dog delivered to you each month! Just give us your size, your dog's size, pick your subscription plan, and start getting excited for your new monthly package!
Pick from a 3 month ($20 each month), 6 month ($18 each month), or 12 month ($15 each month) subscription.
The longer the subscription, the more savings you get!
Our dog tees sell for $20 each, and our unisex tees sell for anywhere from $10 - $20+ normally.
Here is what you can get:
Any unisex cotton or tri-blend t-shirt and a dog t-shirt with our logo on it. Each month you will receive something different. Your shirt and your dog's shirt are not guaranteed to match each month.
Subscribe Now!
Want to cancel, change, or simply submit an inquiry about your subscription plan? Click here.