Kylo Ren
MEET KYLO REN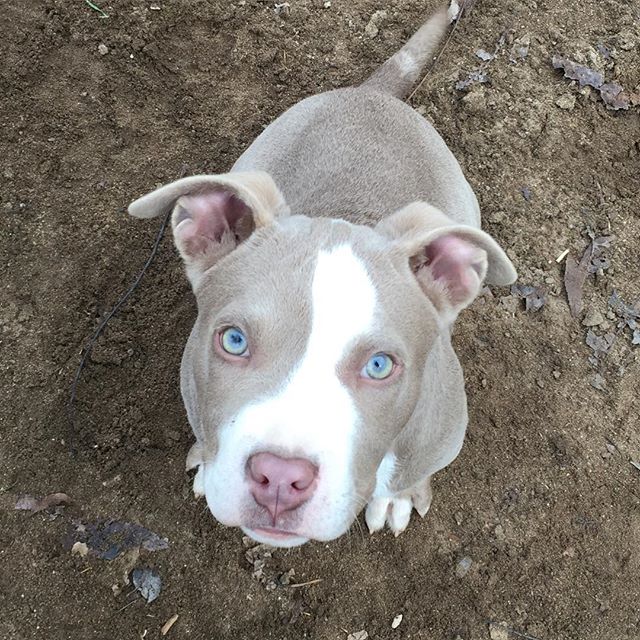 Kylo was found a few days ago as a stray and brought into the care of Fresno Bully Rescue and our foster home. He's only been with us a couple of days and has snorted his way into our hearts. He's a typical silly, playful, odd, and hilarious puppy. He is great at being a couch potato and even better at playing with his foster brother and sisters. We think it'd be best if he went to a home with another playful female. He'll definitely need continued training and a family who will teach him boundaries and manners. We are sure he will be scooped up in no time with that face!
As Kylo matures, we will continue to see how his personality unfolds and share our special moments with his fans on Twitter & Instagram.
To apply to adopt Kylo, read about Fresno Bully Rescue's requirements, or donate to her vet care, click here.
UPDATE:
Kylo was adopted by a fantastic family who will love and spoil him for the rest of his life. He will have 2 human siblings and 1 fur sister. You can continue to see him grow on his Instagram account here.