Moose
Meet Moose (The Hippo)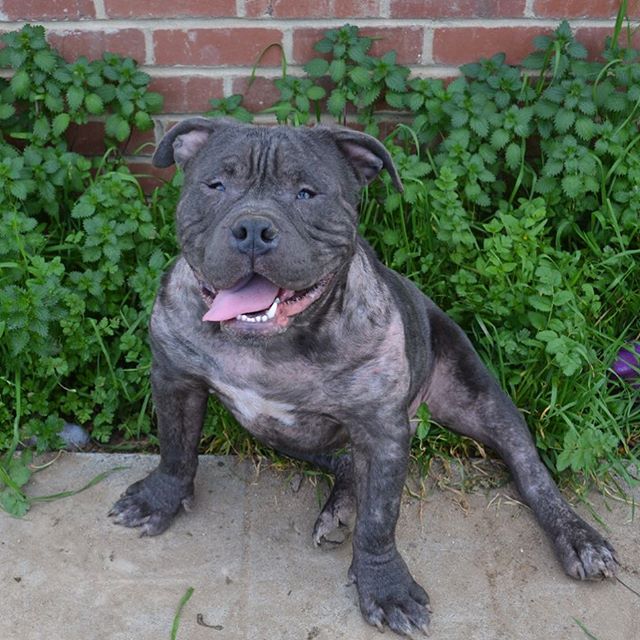 Moose had a tough start at life. He had a serious case of mange, needed eye surgery, and didn't have owners who loved him when he was found as a stray by Fresno Humane. For about a month or so, he was taken care of by the Fresno Humane volunteers, with no interested adopters to be found. Before ever meeting or hearing about him, I contacted Animal Compassion Team and let them know I had space in my home for a foster should they need one. Fate seemed to bring Moose and I together and, when I finally got to meet him, I knew he would be our next foster pup. He was goofy, sweet, charismatic, and an all around happy-go-lucky guy.
Once we brought him home, he immediately settled in with the rest of the pack. While sharing his adventures and progress on Instagram, Moose continued to steal hearts from around the world. He met with a nice family who decided that they wanted to take him home with them. Unfortunately, an unforseen family tragedy led to Moose's return and continued search for his forever home. He was back with Animal Compassion Team for only a few days before another wonderful family came forward wanting to adopt him. They did a short "trial run" and, as predicted, they fell in love with Moose and his quirky personality. Finally, he was officially adopted.
He now lives with his sister Jellybean (one of our former foster's babies), his bulldog brother, and some kitty friends. His parents keep him active and happy with car rides, trips to the dog park, hikes, and lake visits. Though he may have had a rough beginning, his ending is a story of triumph, love, and dedication.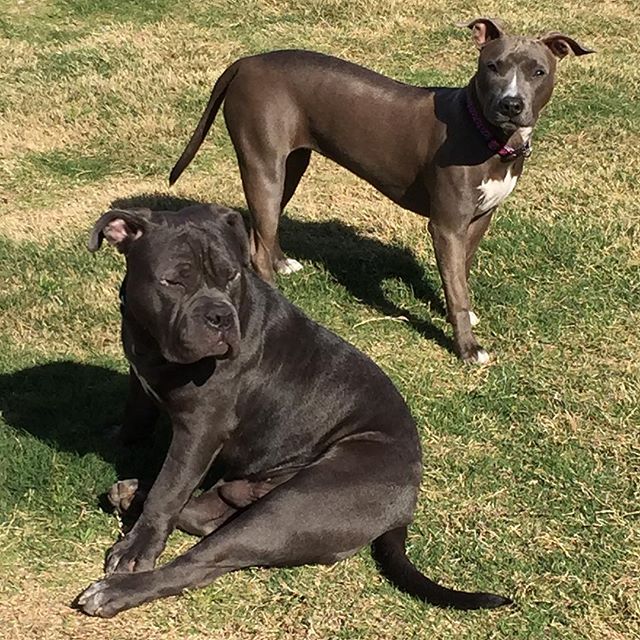 You can continue to follow his adventures at MooseTheHippo on Instagram.
Inside The Dymo Printer