Payton (Simon)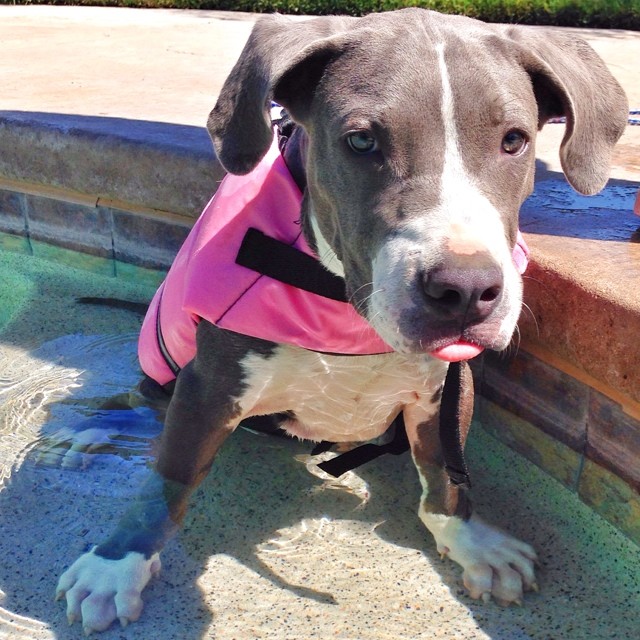 Payton was born with "swimmer puppy syndrome" and, because his "breeder" could not sell him, he was planning on shooting and killing him (and his brother, who was also rescued). A neighbor and Westside Rescue stepped in to rescue Payton & his brother who both could not walk at the time. His original foster family rehabilitated the two brothers and, with enough TLC, they grew into healthy and playful pups!
While Payton has been in our care, he has truly blossomed into a confident, playful, loving boy! He loves to play with his foster brother and sisters (all 4 of them, who are also pit bull mixes/rescues). Payton is the perfect boy- loving, obedient, smart, ADORABLE. He is crate trained, and is currently being potty trained (and learning quickly!). Payton is still a bit wobbly on his paws from his condition, but he doesn't let his clumsiness deter him from having fun like a puppy!
WATCH PAYTON:
UPDATE:
Payton has now been adopted and is in his forever home! His new mommy and daddy drove from a few cities away after seeing him on our Instagram. He has a huge yard with a pool that him and his new older brother get to play in!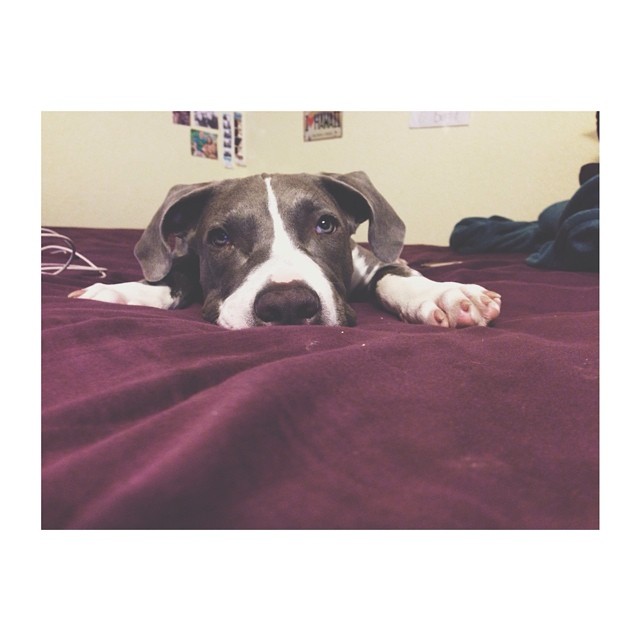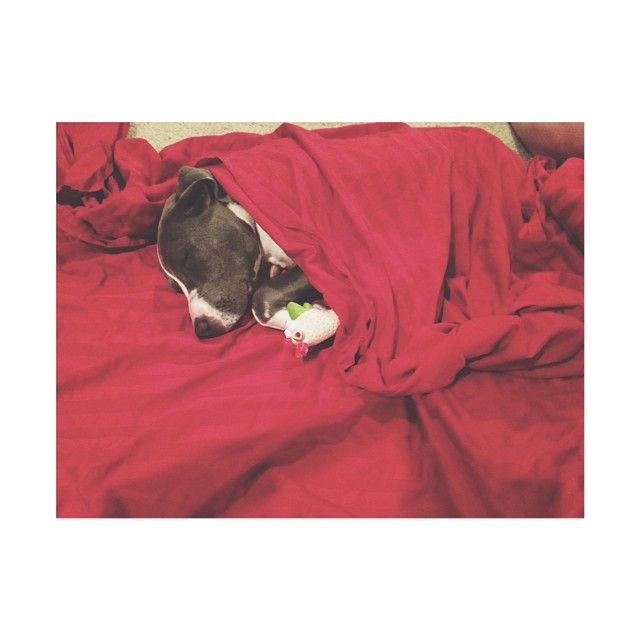 Payton (Now named Simon) can continue to follow his goofy self on Instagram here!