Peach
Meet Peach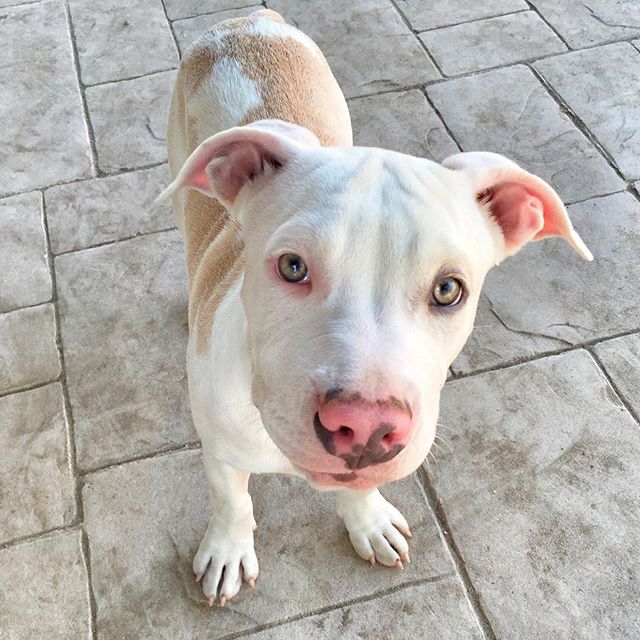 Peach was surrendered by her owner to Fresno Bully Rescue, along with her brother and sister. Her siblings were placed in wonderful foster homes (both are now adopted) and Peach came to stay with us, wonky tail and all. It wasn't long before she caught the eye of a fantastic couple, who ended up adding her to their family.
To see photos and videos of Peach while in our foster care, check out the Instagram hashtag #PeachThePibble
Her forever family changed her name to Coda, and you can view updated photos and videos of her in her new home here.
View more adoptable dogs at Fresno Bully Rescue by clicking here.