Shipping & Returns
How long does it take for orders to be shipped?

It may take us 2-14 business days to ship your package out.
Do I get a tracking number for my package?
Yep! Every package, big or small, gets a tracking number that will be emailed to you.
Can I get a rush shipment on my order?
We can't say unless we know what you're ordering and if it's in stock. If you want a rush shipment, contact us and let us know the contents of your order.
How are orders shipped and how much does it cost?
All domestic orders are shipped by one of the following carriers:
-USPS
-UPS
-FedEx
Domestic orders over $100 automatically get free shipping.
Domestic orders under $100 are charged a flat rate of $6.99.
International orders are charged based on weight of your order and your location. International shipping costs can be calculated in cart on our website before placing an order.
Do I get my original shipping reimbursed when I return something?
Unless a return is due to a fault of Urban Suburban Apparel, customers will receive reimbursement for the cost of the returned item only. Shipping fees are not reimbursed.
Yep! We sure do. You can get a shipping cost calculated in your cart before checking out.
I still need help, how do I contact customer service?
You have 30 business days to return an item to us for store credit or refund. Non-returnable items are: final sale products, oopsies, imperfects, personalized, custom, made-to-order, dirty or used items, hairy or soiled items.
We offer one free return per domestic order. This means, if you wish to return an item, we will provide a pre-paid printable return label so you can send your return back to us free of charge. If you are sending an item back for an exchange, you will be responsible for placing a new order and the shipping fees incurred.
We will issue your store credit or a refund for the price of the item being returned (this does not included shipping fees) after we receive your return. We will e-mail you when your credit or refund is issued. To use your store credit, sign into your account on our website and select the 'Store Credit' option at check out.
• Log in to your account

• Go to the 'Orders' tab on your account dashboard and select 'Return Items?'

• Submit your return request
• Check your e-mail for your pre-paid printable return label (give us 48-72 hours to respond to your request). You can also log in to your account dashboard to see your return status.

• Print your pre-paid label

It is important that you follow these guidelines when sending your return back to us. Your return label is based on the weight of your return, so failure to follow these instructions can result in your package being sent back to you due to incorrect weight.

Do not use a box of any kind, a cardboard envelope, a padded or bubble mailer, FedEx or UPS mailers, or any priority mail envelopes/boxes.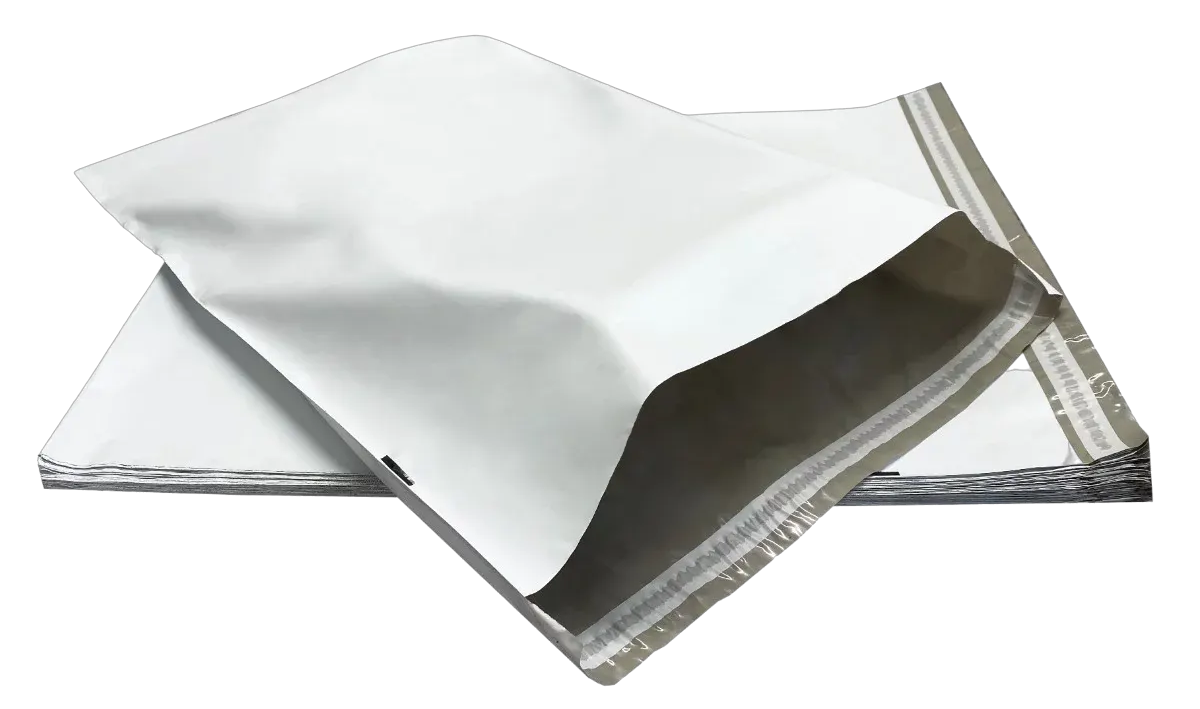 Do use a poly or ligthweight mailer like the one your package arrived in.
Place your return in your outgoing mail box or give to a post office.
Your store credit or refund will be issued after we receive your return.
If you are a customer outside of the United States, you may send your return back to us for a refund or store credit, not including your original shipping or return shipping cost(s).
1. Submit a Return Form
2. Send your return back to us at:
Urban Suburban Apparel
Return (Insert Order Number)
PO Box 541
Prather, CA 93651
United States
3. Please allow us a few days to process and reimburse your return once it has been delivered to us.