Suki
MEET SUKI: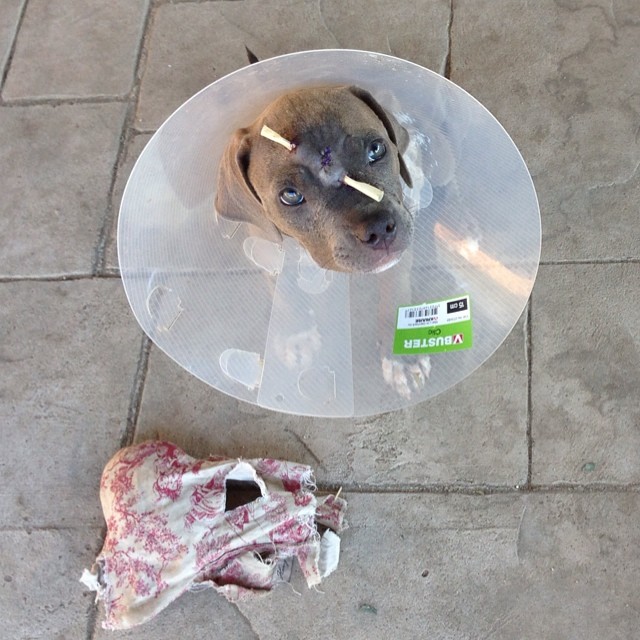 Little Suki healing so nicely...and pretending she didn't tear up her brand new toy!
Suki was brought into the SPCA with a swollen face due to an abscess. Possible puncture wound from being bit. A surgery to install a drain and antibiotics was needed to get this cute 7 week old baby girl on the road to recovery. Surgery was done last night at Abby Pet Hospital and she will soon be available for adoption through FBR! If you would like to donate towards her vet care, any amount is needed and appreciated. Donations can be made here: www.fresnobullyrescue.org/donate.htmlor you can call Abby Pet Hospital directly and ask to donate towards Suki's bill.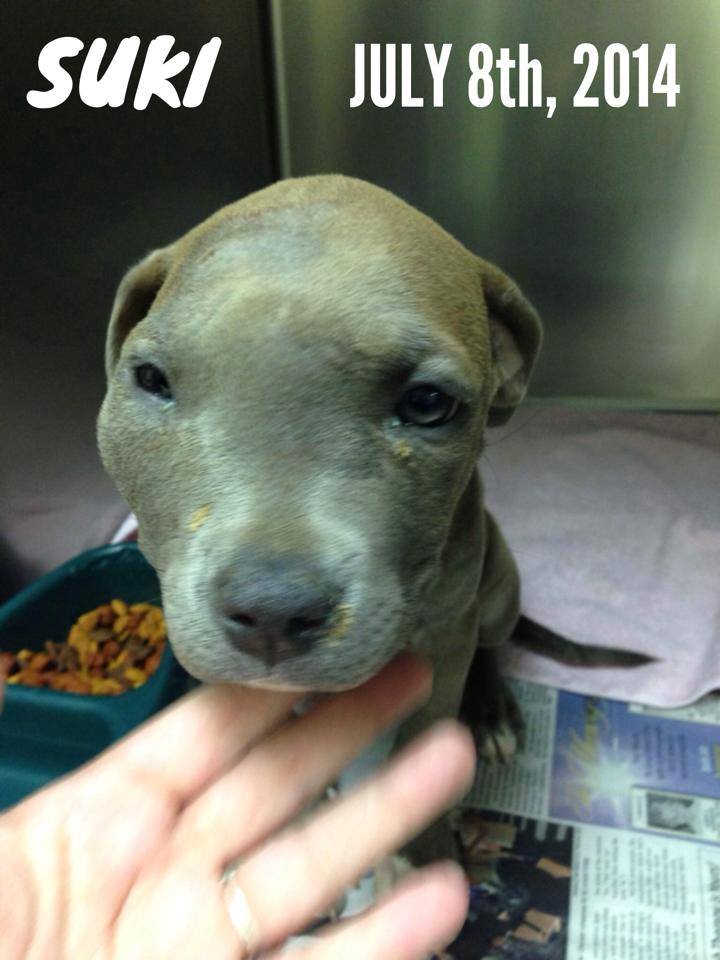 BEFORE SURGERY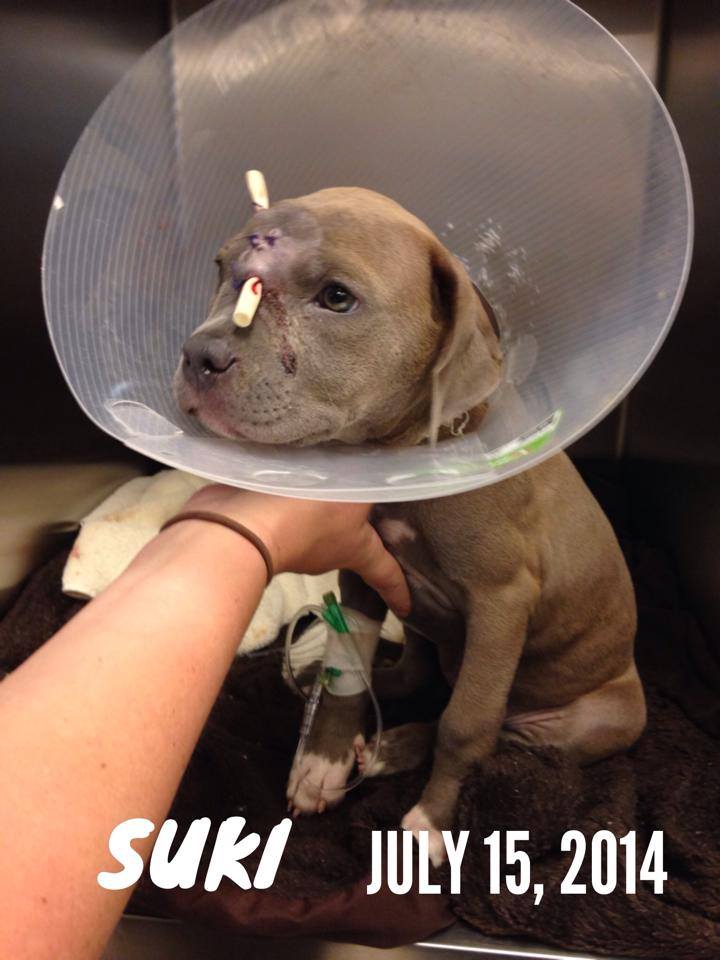 AFTER SURGERY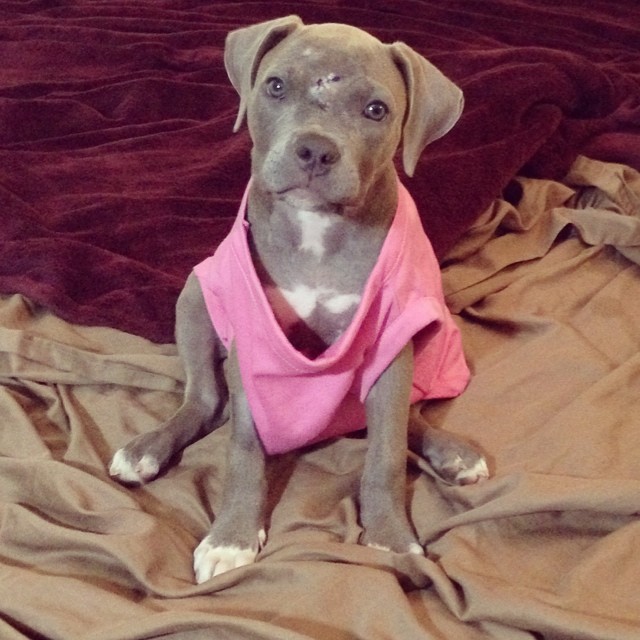 Healing so nicely...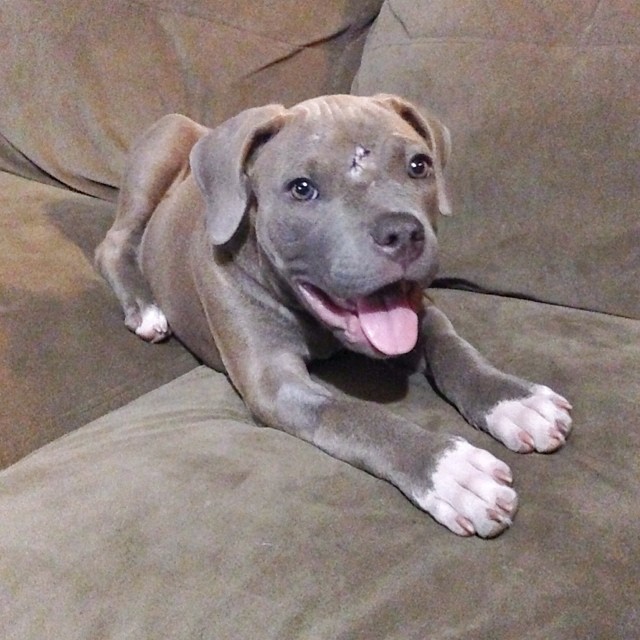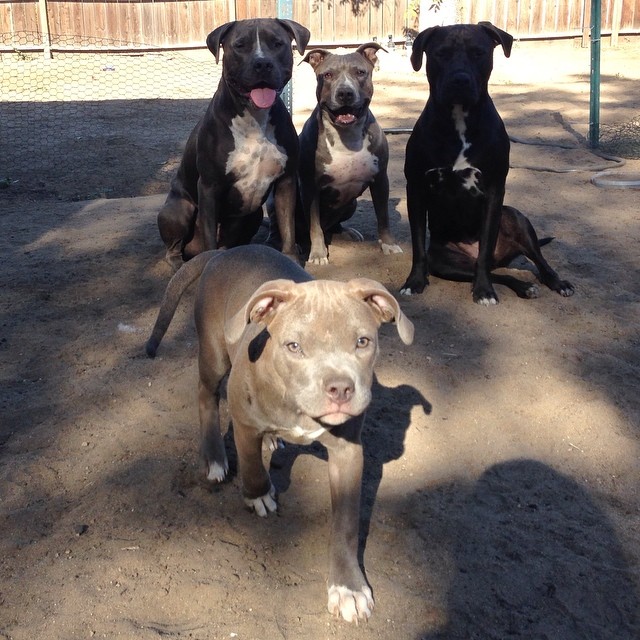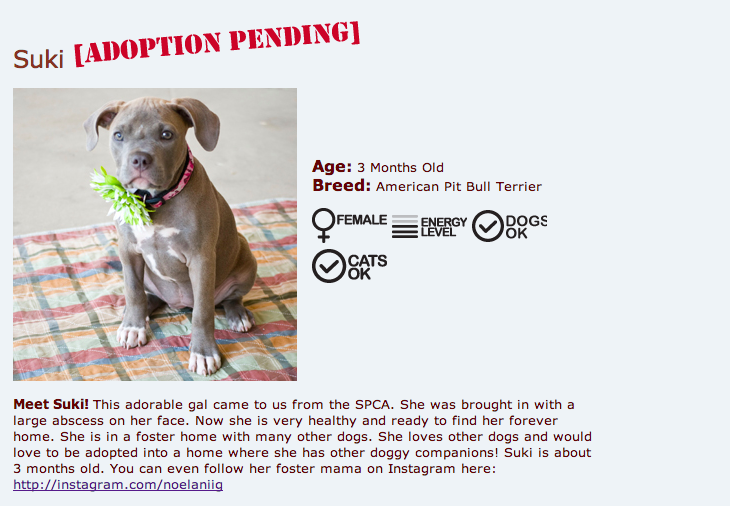 UPDATE:
Suki has been adopted by a wonderful family where she will have 3 human siblings, 1 boxer/pit mix sibling, and 2 amazing parents! Her parents drove over 600 miles to pick her up! Now that's dedication! Suki will be able to roam and play freely on their fenced acre property, then gets to go inside and pick whichever bed she feels like sleeping in....What a life!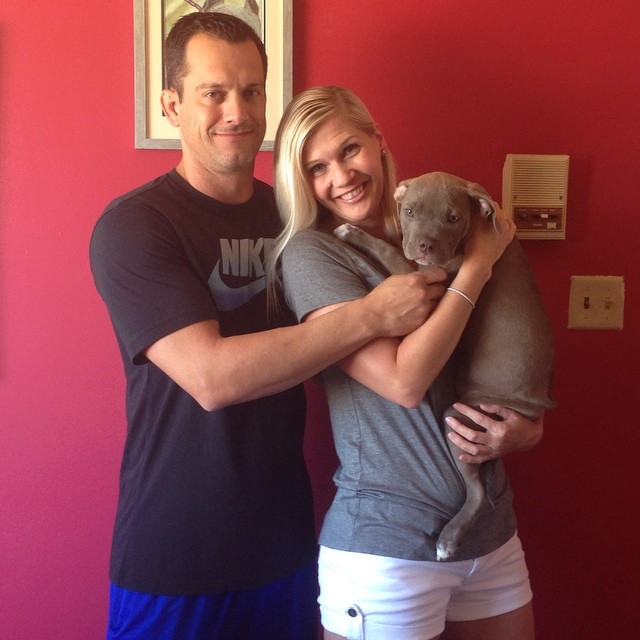 Watch a short clip of Suki's progression through photos:
Suki fans can continue to follow her spunky antics on Instagram here!